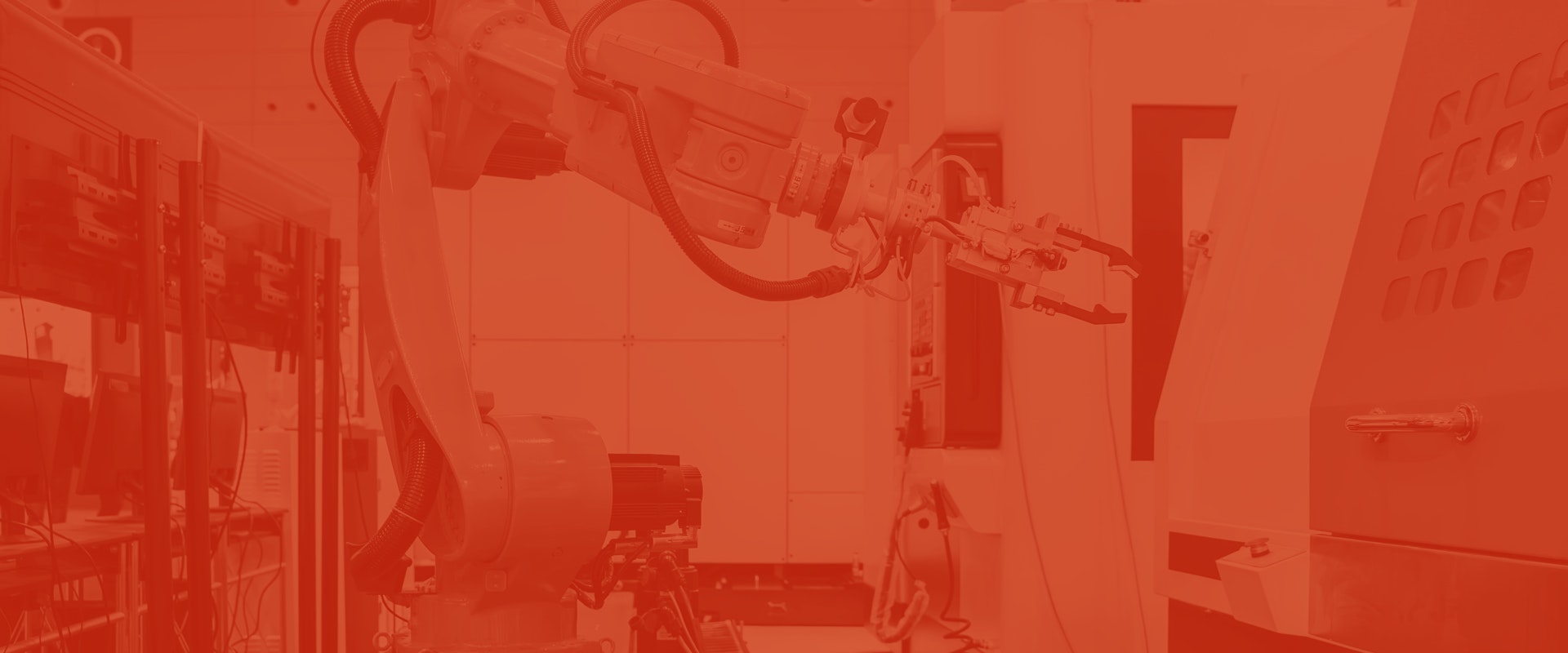 Automation
More efficiency and higher productivity
Hold out your hand to the future
Choose collaborative robotics to support Industry 4.0 in your company
Flexibility, precision, performance. Cobots with 7 axes of freedom cover a wider range of motion and are able to perform rotational movements even in very confined spaces.
We are retailers of Kassow cobots for Italy
7 axes of freedom on cobots together with the flexibility of a complete product range diversified by arm length and load capacity (from 5 to 18 kg at the wrist). The 5 Kassow cobot models distributed in Italy by MECMATICA have unique features which are unrivalled on the market, making them the best solution for Enterprise 4.0.
We are the Italian dealers of Kassow cobots
5 models with different arm lengths and load capacities

7th axis of freedom

flexibility of movement, precision, rotation in confined spaces

increased performance
Goals
We aim to improve the operator's working conditions.

Cobots perform repetitive and low value-added jobs: they move materials, products and equipment in an automated logistics flow.

A renewed digital factory to make your company competitive on the market

Your business processes will be revolutionised and human skills enhanced.
Contact us for technical support.
We will provide you with a comprehensive support service. We are there to analyse, support and meet your needs in the shortest possible time.