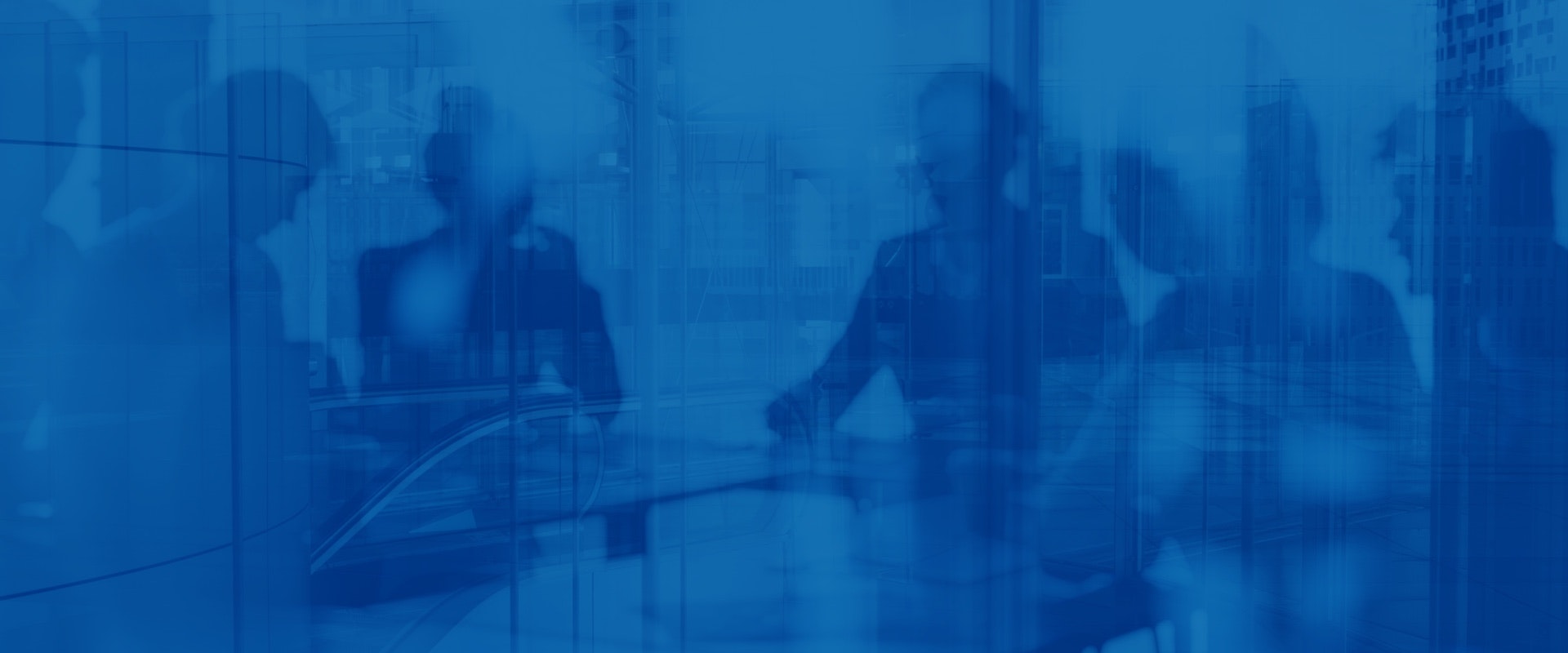 Company
MECMATICA: when Mechanics meets informatics
Thanks to our strong experience and technical expertise, we have been developing and providing software to optimise, manage and monitor production for over twenty years. We aim to provide you with the solution that best fits your production.
Vertical knowledge in mechanical production

Customisation of individual modules according to the needs of different industries 

Strong skills developed in the field by our technical staff
Vision & Mission
A system set up on your Production Departments
Since the very beginning, we have been exclusively devoted to the manufacturing sector. Our Metronomo.Net modules were designed in our production departments with the aim of meeting the needs arising in the field, by integrating the combined experience of technicians and customers. Their added value is tailored customisation meeting different needs.
Culture of continuous improvement

We are always looking for innovative solutions

We promote a technologically advanced service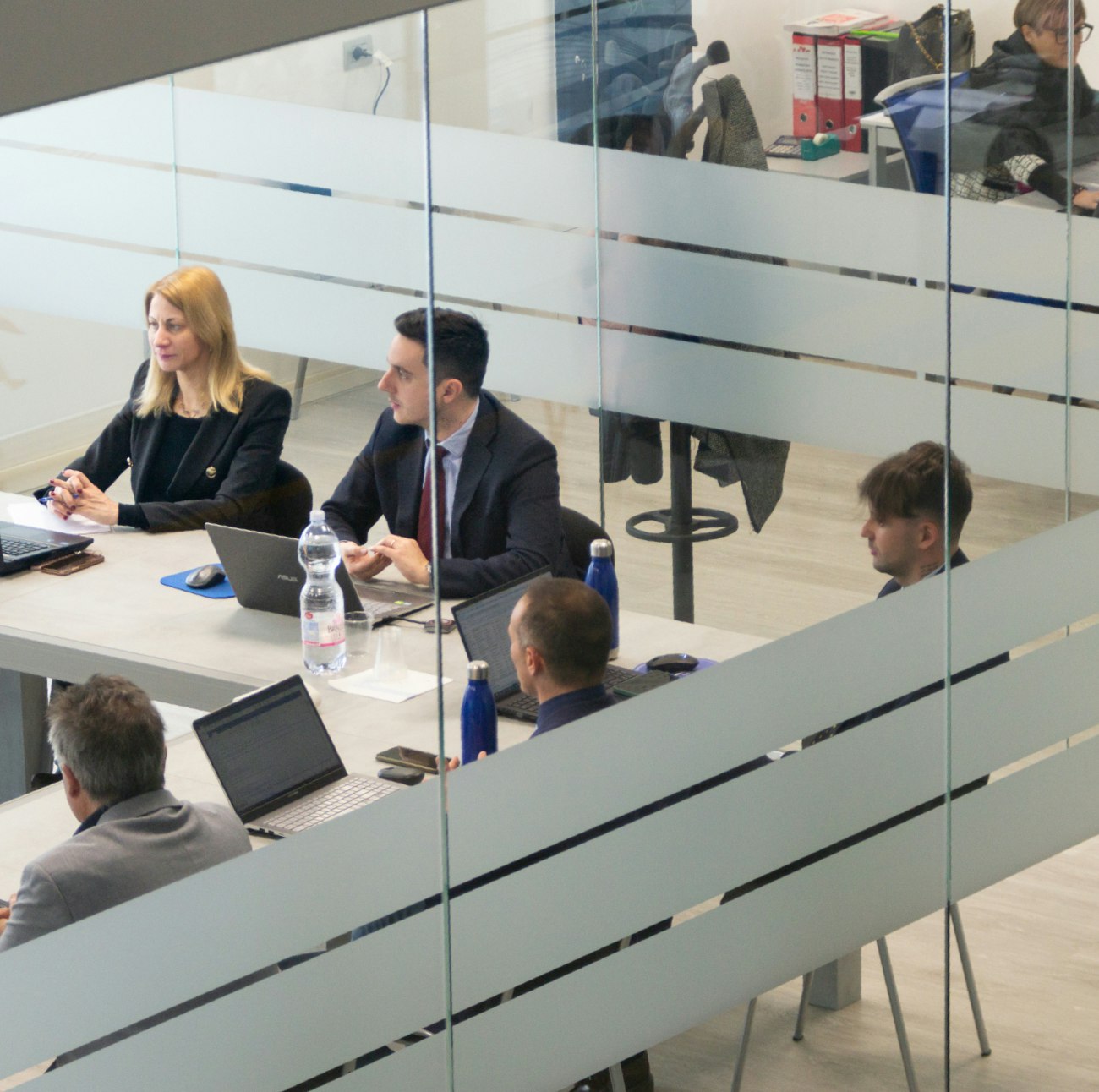 Our solutions are derived from expertise developed in the field
Specialising in the mechanical sector allows us to provide turnkey solutions, avoiding the so-called 'supplier training', i.e. situations in which customers have to explain how the sector works before implementing project. 
This path has brought us great satisfaction, testified to by the excellent relationships we have had with our customers for several years.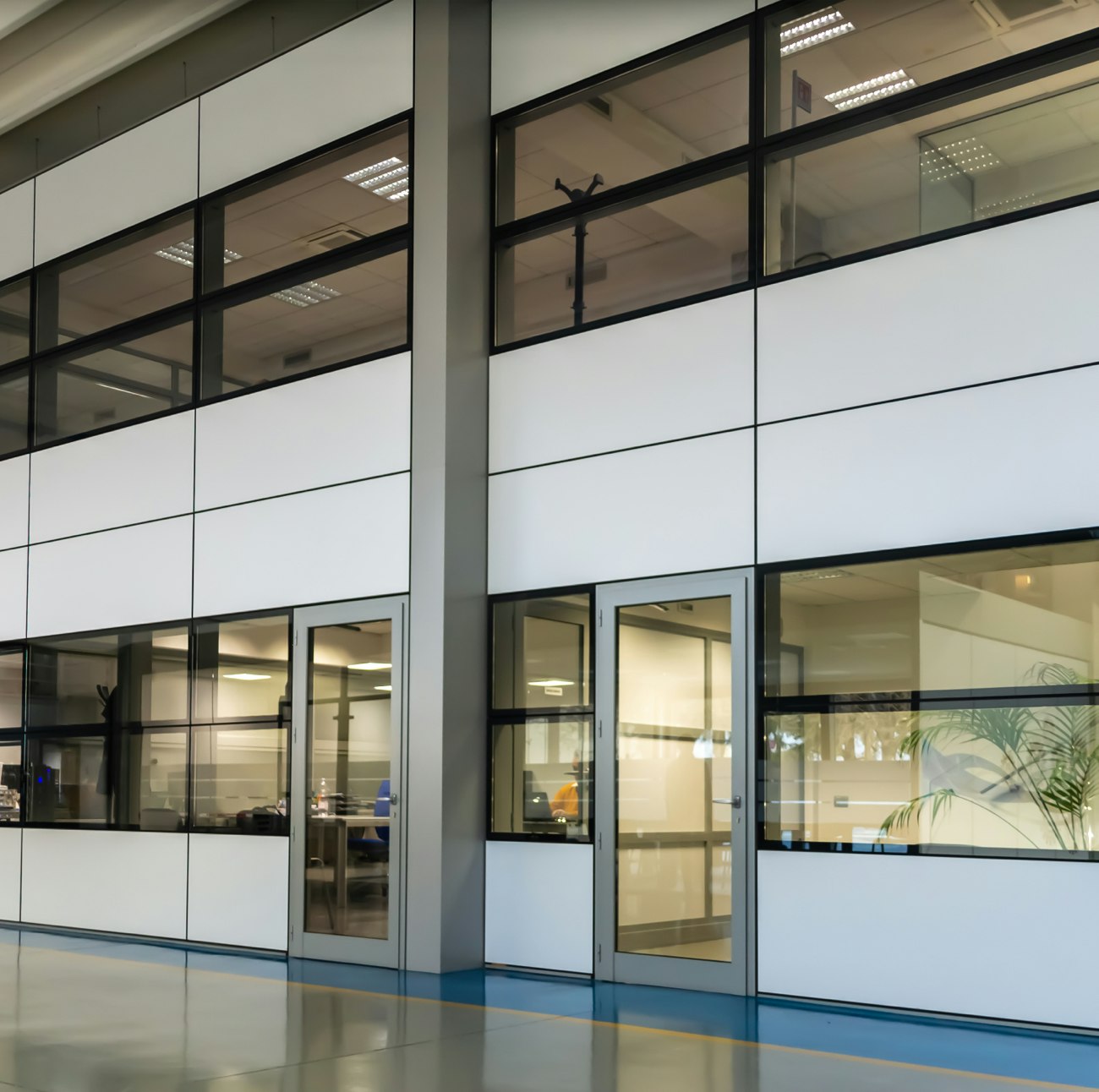 Story
Innovation and expertise since the 90s
We were established in the late 1990s thanks to the experience and expertise we had gained in the manufacturing industry. Our first software solutions mainly addressed networking CNC machines.

The turning point came in 2000, when we engineered and brought to the market a machine tool monitoring and machine programme transfer solution encased in a single all-in-one wireless box: this allows machine tool information and data to be collected without any need to lay cables. The Metronomo.Net MES solution was thus created.

We were one of the first Italian software houses to introduce industrial touch screen terminals on the shop floor for operator declarations, in a world where 'paper management' of information still held sway.
Contact us for technical support.
We will provide you with a comprehensive support service. We are there to analyse, support and meet your needs in the shortest possible time.